Antarctica, Bahamas, Croatia, Djibouti, Ethiopia, Fiji, Georgia, Hong Kong, Isle of Man, Jamaica, Kyrgyzstan, Lesotho, Marshal Islands, Nepal, Oman, Poland, Qatar, Romania, South Korea, Trinidad & Tobago, Uruguay, Vatican City, Western Samoa, Xulla Islands, Yemen, Zambia...
You get my point.
There are hundreds of countries, millions of cities, billions of people and dozens hundreds of languages... It's been said that reading is the gateway to traveling with your imagination, so lets help our mental passports a bit, shall we?
80 stories about travel and adventure around the world

Will be limited to one story per location per volume. With 200-ish countries, micro states and independent islands, you should be okay.

One story per author per volume - so you can submit multiple pieces! (Please, no more than five open/accepted submissions at a time.)

Stories may be 1k-15k, although under 10k is preferred (Really, if you're going to take *that much space* you have to have an amazing story)

Aiming for four volumes, although story length may dictate otherwise.

Be creative! You can take your characters anywhere in the world, but you must stay on Earth! Thank outside the box!
And, because this antho is so unique, I've decided to help you out and give you a few tips:
Check your facts - Don't set a story in Kazakhstan in 1962 or talk about a quaint coastal village in Lesotho. (If you don't know why, Google it.)

Keep a map handy - It helps to know Brazil does not border Chile, or that Route 66 doesn't hit Nevada.

Details make the story... or break it. Don't use cell phones in the middle of the Sahara or expect Canadian locals to be fluent in Portugese.

Above all, these are stories of travel and adventure (have I said that yet? lol!) - you, your characters, and most importantly the readers should all get to have fun with this!
Around the World in 80 Stories (A multi-volume collection of fiction)
Deadline:
Vol.1 closes 10/31 - Vol.2 opens to submissions on 12/1 and closes July of 2015. Or sooner if we get enough good subs
Projected Publication Date: Because this anthology is being published in multiple volumes, I will say that I hope to have the series done by 2017.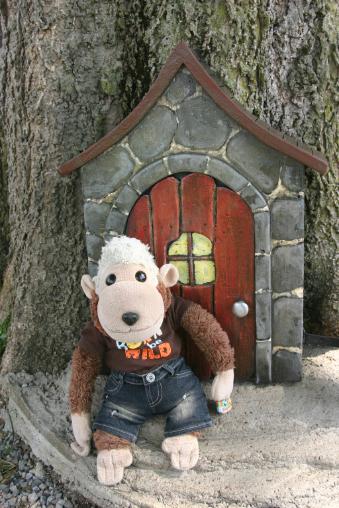 This is probably not the cover, but it's still a cool image.